Transforming
Lives × Community × Culture
Building A Stronger Community Together
New Day Center is located in the mid-town neighborhood of Sandusky. We have a goal to show immense love to every person we encounter (1 John 4:19). We believe that every single one of our neighbors have lives that are marked with value & have gifts that are important to our community. We love big, and dream big. We encourage our neighbors to do the same. Together we can live lives of purpose & fulfillment sharing in the abundant life offered to us in Christ.
Our Values:
Act Justly
Do what is right, truthful, and lawful, and defend others in their vulnerability.
Love Mercy
Demonstrate impartial giving, love, and forgiveness which extends opportunity and hope
Walk Humbly
Desire to know God, walk according to His ways, and make Him known.
Have a need? Let us know, we'd love to help! Have a dream for the neighborhood? Even better. Give us a call.
New Day Center is a non-profit 501c3 organization.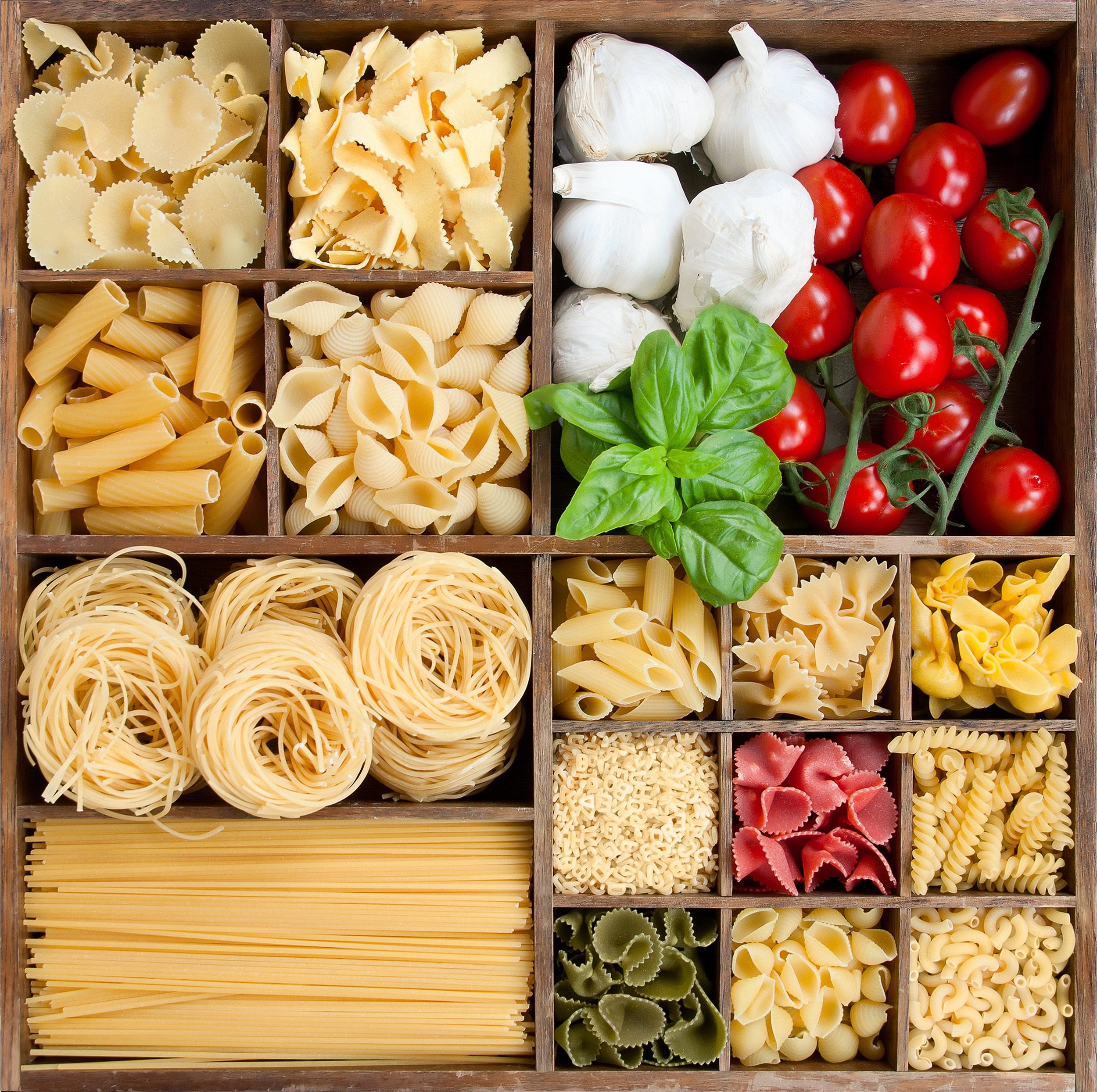 the Pantry Schedule
The Pantry is open once a month on Saturdays from 11:00am - 2:00pm. (See shaded Saturday below for details.)
Please Note:
You must be an Erie County Resident

You must bring two forms of I.D. one in the form of a photo I.D. and one proof of your current address

Only 1 monthly food giveaway per family
Our Center
1135 Warren Street
Sandusky, OH, 44870
United States
Phone
Email
Hours
Tuesday's from 5:30-7pm
Wednesday from 11:00am-12:30
Pantry 3rd Saturday: 11am-2pm.
Check out our Facebook page for up to date event info.
Contact Us
Fill Out the form to contact us.
Give
New Day Sandusky is a tax exempt 501-c3 organization. Any donation you make is tax deductible. We welcome donations! You can give by check (mail to 1135 Warren Street Sandusky, OH, 44870) or give online through CashApp. Our Cashtag is $NewDaySandusky
Volunteer
We are always glad to have volunteers join us in serving the community. If you are interested in volunteering with the food pantry, the resource center, the community gardens, or in other ways, contact us through the form on the contact page.